Why Codeable Technologies
Codeable Technologies is committed to provide affordable and effective digital solution with reliable and proven experience. Our team strives to deliver finest, fast and good results to every client. With every industry becoming competitive, it has become crucial to be to be the best, creative, different and ahead of competitors from where your consumers can see business, products and services offered by you. So, what are you waiting for? Give us a call today to stand out from the crowd and to make an impression on your consumers.
one stop solution for effective and cost-efficient web solutions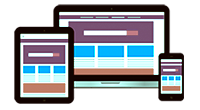 We never compromises in providing world-class quality services.
Website Designing
We are a web design company offering services to all types of clients and businesses. We have a team of expert and qualified web designers who strive to bring your vision to life. We love to deliver better results than our clients' expectations and work seamlessly to generate the design you need. Our web designers specialize in creating a variety of web designs compatible on all types of platforms.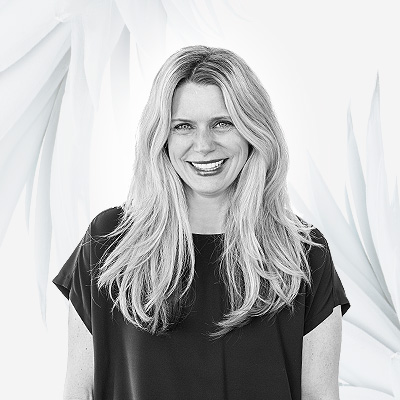 Tracy Bussan
PRESIDENT
As the President of MKG, Tracy brings 15+ years agency experience in experiential marketing, brand sponsorship and advertising working on building new brands as well as rebuilding established brands. Leading the agency's engagements with marquee clients including Delta Air Lines, Pernod Ricard and Google she has developed brand experiences and agency relationships driven by a passion for two things: problem solving and people. Throughout her career, Tracy's diligence and deep understanding of her Client's business has led to impressive marketplace results. Tracy is known throughout the agency for her collaborative spirit, positive outlook and a great eye for innovative creative work that is strategically grounded.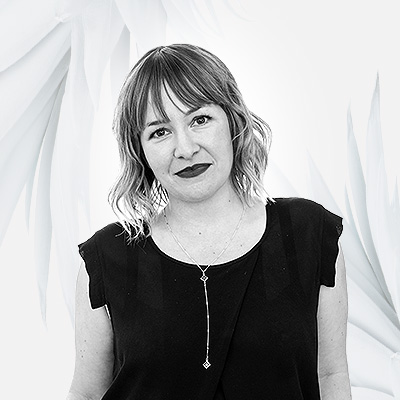 LAUREN AUSTIN
EXECUTIVE CREATIVE DIRECTOR
Lauren drives the creative vision for MKG and our experiential work. Always challenging brands to be original, interesting, and clever, Lauren has helped shape campaigns for leading brands such as Audi, Google, Heineken, and [adult swim]. With a background in production and more than 10 years in the experiential industry, Lauren approaches creative strategy with the pragmatism required to make experiences work. She loves weird ideas and brands that embrace them.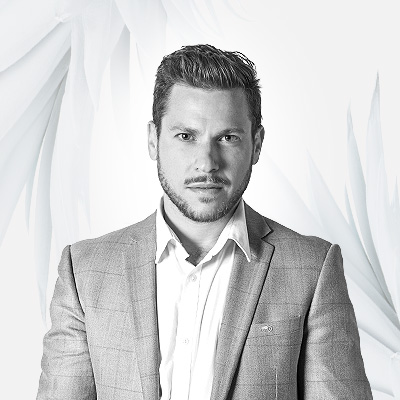 Jake Brooks-Harris
MANAGING DIRECTOR, MKG WEST
Jake Brooks-Harris is the Managing Director of MKG West. Jake is MKG's longest serving employee, having been with the agency for more than 10 years. Since joining MKG, Jake's career path has spanned multiple aspects of the experiential industry. At MKG, Jake has fortified the agency's production and account services departments, and ultimately led some of the agency's largest accounts, including Delta Air Lines, JP Morgan Chase, and others.
Since taking over MKG's West Coast operations as Managing Director, Jake has taken MKG's unique approach and culture to Los Angeles. There, he combines his background in creative development, strategic planning, production, and client services to grow the agency, while continuing to drive results for MKG's diverse range of clients.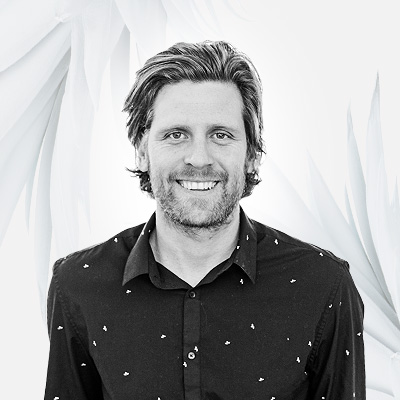 CHRIS JEFFERY
FINANCE DIRECTOR
Chris has been steeped in the world of agency finances for the past 10+ years. Meticulous and data driven, as finance people tend to be, he is also keenly aware of the human side. Whether it's fellow MKGers or MKG's clients, he understands that people are an important part of the equation. Ultimately he is a believer that dialogue and clarity are what drive successful relationships, and that it's the success of the relationships that lead to the results and not vice versa.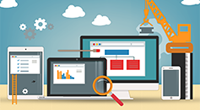 We envision being the best, passionate and the finest IT Company globally.
Website Development
Codeable Technologiess believes in providing world-class services to its clients when it comes to web development. Having attractive colours and fonts isn't just the only thing you need for a website, but user interaction and navigation through the site are equally important aspects to consider. Your site's audience must find it user-friendly making them come back again and again.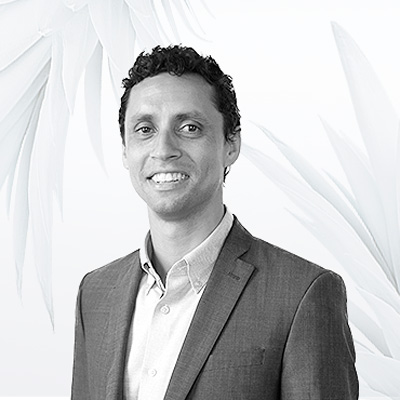 ANTHONY SANTIAGO
CO-MANAGING DIRECTOR
Anthony Santiago is the Co-Managing Director of Pink Sparrow, alongside Noel Savage. As a foundational member of Pink Sparrow, Anthony has always been integral to the company's strategic growth. Over the past four years, he has developed systems and processes that ensure smooth operations and financial vitality. Motivated by the outstanding people who comprise the Pink Sparrow family, Anthony fosters a nimble, upbeat, and collaborative working environment, yielding continually ambitious results.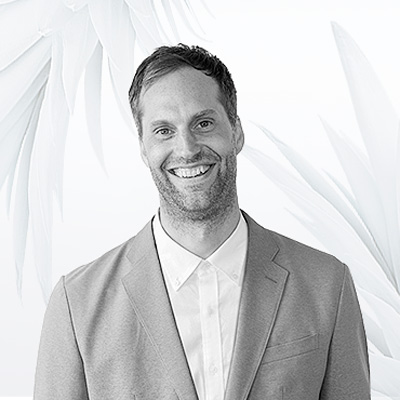 NOEL SAVAGE
CO-MANAGING DIRECTOR
Noel Savage is the Co-Managing Director of Pink Sparrow, alongside Anthony Santiago. Noel is an expert fabricator with a visionary approach to project management. Coming from a family of artisans and craftsmen, he has honed his aesthetic sensibility, meticulous attention to detail, and impressive carpentry skills to meet the demands of a field driven by innovation. For almost twenty years, Noel has contributed to some of the most dynamic and inspiring multi-media projects in the industry. Known for his fervor and commitment to the successful realization of creative concepts, he has orchestrated the build, installation, and logistics for clients including Google, Amazon, NY Times, Dior, Adidas, and Nike (just to name a few).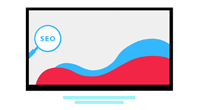 Our core value is to deliver excellent and customized technical solutions.
Search Engine Optimization
Behind a successful online business, there's always an excellent SEO strategy. With Codeable Technologiess running Search Engine Optimization (SEO) campaign for your business website, be assured to gain huge traffic. For every SEO campaign, our aim is to take the client's website at top positions on the first page of Search Engine Result Pages (SERPs) by implementing organic search methods.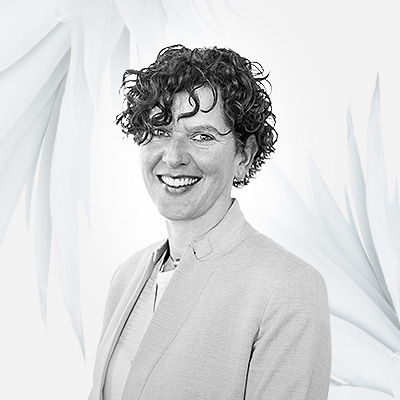 TRACE COHEN
CO-PRESIDENT
Trace Cohen is a top-of-her-game digital brand marketer, with both agency and client-side experience.
She has honed her content-first approach to digital communications over the past 25 years in the industry. An early digital pioneer, she was at the forefront of social media and content marketing before the terms were coined, from newly founded Wired Magazine to Levi's first website to the web's first online community in a game for Sega. As strategic lead at Razorfish, Publicis and Venables Bell, Trace led global digital campaigns for brands like T-Mobile, eBay, Singapore Airlines, Chevrolet, and the Nagano Winter Olympic Games. Most recently, she headed Global Digital Marketing for BlackBerry before joining 214.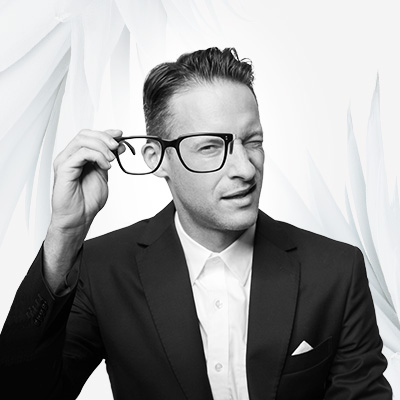 CHRIS DOWLING
CO-PRESIDENT & CREATIVE DIRECTOR
Chris Dowling brings a critical blend of strategically creative vision and excellence in execution to the design process.
Chris joined the family in 2013, playing a critical role in shaping 214's brand trajectory, as well as others in the Pineapple Co family. With almost 20 years' experience, from boutique design firms to large advertising and interactive agencies, Chris has gained a razor sharp understanding of what it takes to stand out and succeed. Prior to 214, Chris was Co-Founder and Creative Director at Seesaw, a boutique branding agency for brands such as Singer, AT&T, Benjamin Moore, and Logitech. Chris also served as Art Director at R/GA, leading the creative work for IBM, Nike Basketball, and Verizon.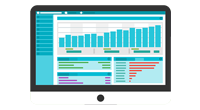 We've been helping clients affectively promote their business online.
Adwords Management
Codeable Technologiess offers quality service for Google AdWords Management which will help you to stand out from the crowd, so invest today in one of the best online marketing strategies. We provide customizable offers that can go well with the marketing budget of your company. We have Google-Certified experts who will focus and make their best efforts to increase your ROI (Return on Expenditure).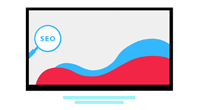 We offers digital services that will surely accommodate everything your business needs.
Social Media Management
Our well-defined social media strategies will easily combine all the marketing efforts into one true brand image. By using various social networking sites available, we can promote or create awareness about your business site making connections throughout the world. Codeable Technologiess is an experienced internet marketing company who strives to exceed client's expectations.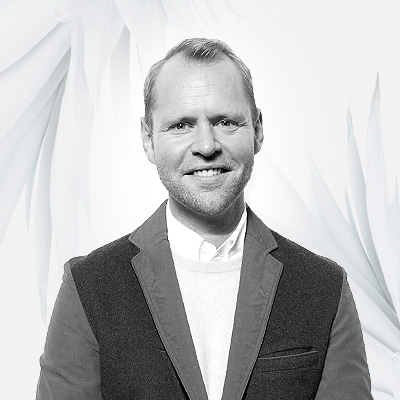 BRAD LANDE
CEO
Brad is the CEO of Live Grey. He has a passion for entrepreneurial innovation and mission-driven companies, as well as twenty years of experience building world-class teams. Prior to Live Grey, he was a GM at Birchbox. Brad has also worked as a technology strategy consultant at Accenture, Director at Yahoo!, Partner at Olivia, co­-founder and CEO of mPowered Solutions, and President of Lookbooks Media. He enjoys his daily meditation practice, caring for his horse, and most of all spending quality time with his husband Andrew and son Parker Reed.